Birth Doula and Postpartum Doula Packages
Free Consultation
During your free consultation, we will meet at a mutually comfortable location for a casual conversation that usually lasts about an hour. We can talk about your desires for your birth, what my role would be as your doula and any concerns or requests you may presently have.  Questions are welcome as this is a great time to see whether I will be a good match for your needs, situation and personality.
Your Birth is Important.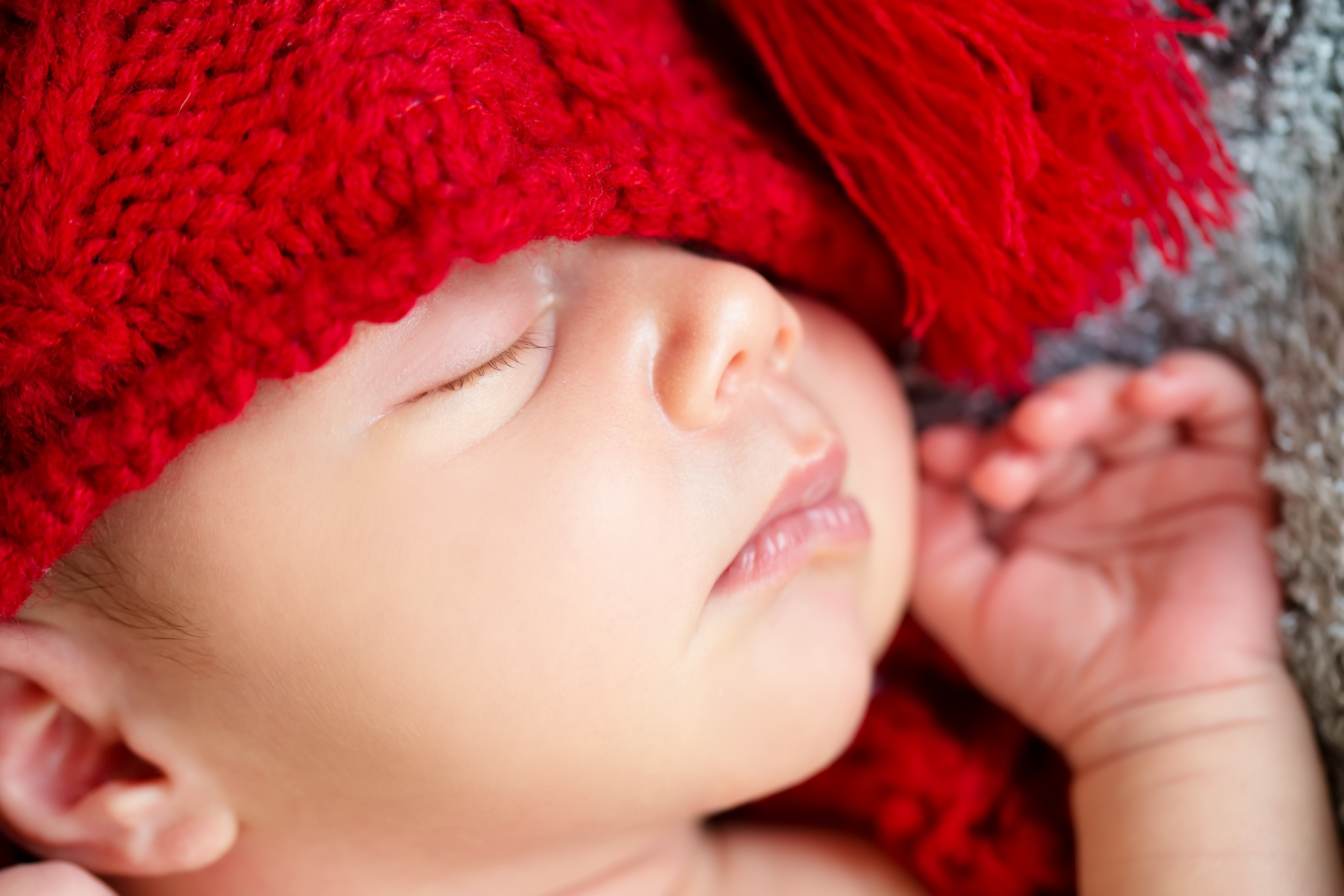 Deluxe Prenatal, Birth and Postpartum Package
Free consultation, 2 prenatals including bodywork during 2nd prenatal if desired, private 4 hour weekend childbirth ed session in your home, full, on-call doula services, 2 postpartum visits including bodywork for recovery, Additional support at 2nd postpartum with breastfeeding.
$900
Basic Doula Package with Childbirth Ed.
Free consultation, 2 prenatals including bodywork at 2nd prenatal if desired, private 4 hour weekend childbirth ed session, full, oncall doula services, 1 postpartum visit
$800
Basic Doula Package
Free consultation, 2 prenatals including bodywork at 2nd prenatal if desired, full, oncall doula services, 1 postpartum visit.  
$700
Experienced Mama Package
For Mamas who have given birth vaginally within the previous 10 years, have previously attended childbirth ed, and would like a minimal doula package.  Free consultation, 1 prenatal including labor technique practice, full on-call doula services, 1 postpartum visit (experienced mamas who have fewer breastfeeding support needs, may choose to have bodywork at the postpartum visit)
1 prenatal included instead of usual 2. $600  
If second prenatal desired, see Basic Doula package $700
Deluxe Postpartum Visit
Sometimes moms need short term, intensive support. A deluxe visit lasts for 5-6 hours. I focus on breastfeeding support and learning throughout the day, discussion and implementation of postpartum habits for faster recovery, belly binding if desired, womb and perineal care, baby soothing techniques, discussion of prevention, symptoms and recovery from postpartum depression, nourishing foods and teas. Clients may also benefit from discussing and feeling deeply heard around their feelings around birth and new motherhood. If clients desire, i can cook a nutritious meal with food on hand for the whole family, tidy up, care for baby or other kids, wash diapers and help organize the house to better suite a new moms needs. This makes a great gift for a mom!
$150, discount available if multiple days purchased
Add on Postpartum Visit
For doula clients only. This postpartum visit is offered at a discounted rate. Many moms benefit from an extra visit from their birth doula. A 2 to 3 hour visit could include further help with breastfeeding, postpartum emotions, healthy postpartum habits, belly binding, diapering, baby-wearing and healing if a client arranges for bodywork during this time.
$25 an hour, 2 hour minimum
Weekend Childbirth Ed.
4 hours of focused childbirth education on a Saturday or Sunday, IN YOUR HOME to suit your schedule (weekday may be available if preferred).  Includes physiology of birth, what to expect at the hospital, the immediate postpartum, stages of labor, movement in labor and positions for special issues, proper fetal positioning, different views and approaches to pain management, understanding fetal heart tones, postpartum recovery, and access to videos and documents that will further understanding and preparation, question and answers. Great for busy parents who like to learn on their own, but would benefit from Q&A, some face to face time and sensible labor practice.
$125 total for mother and birthing partner (can be husband, family member, etc)
$100 for current clients
Needing Care and Needing Help Affording it?
I am so grateful to the people who have helped me in times of need, and I do my best to live simply and offer what help I can to others. I am able to offer packages at reduced rates or further tailor them to reduce costs. If you need a doula, and would like to know how to make this affordable, call me. I will support you in identifying your resources to help cover costs (instead of baby shower gifts, for instance, start a doula go-fund-me), and I will also work with you to reduce my prices as much as possible.
Your birth is important.